FROM AMENITIES
TO APARTMENTS
Every Detail, Designed for You
Our apartments, ranging from cozy one-bedrooms to expansive three-bedroom spaces, offer a canvas for you to paint your perfect home picture. Step outside your home and you're greeted with more than just amenities; a scenic surround including the nearby pond and pathways, along with work-from-home and lounge spaces for you to unwind or find some peace and quite. From the pet-friendly policy to the meticulously designed surroundings, every corner whispers comfort and style. It's not just an apartment, it's your next home, where every detail is a testament to quality and thoughtful design.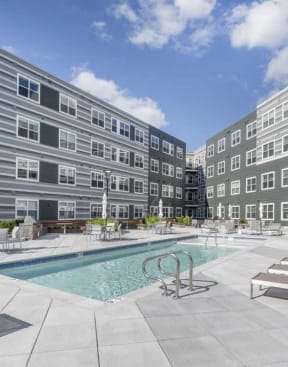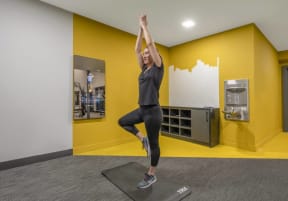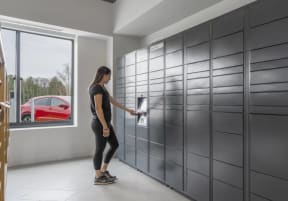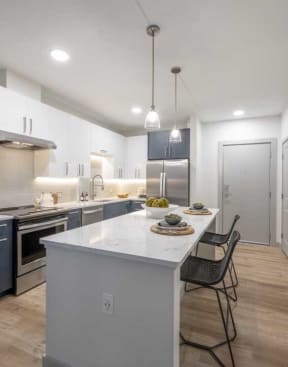 YOUR EVERYDAY RETREAT AWAITS
When you live at The Val, you're perfectly placed to enjoy the best of Billerica and beyond. Just moments away from key transport arteries including Route 128, I-95, and Route 3, you have the state's high-tech corridors at your fingertips, making daily commutes a breeze. But it's not all about convenience; it's about enjoying the vibrant culture and scenic beauty that surrounds you, offering a retreat-like haven where modernity meets tranquility. View the maps page below to see where we're situated!